Oil Change near Sumner WA

Staying current with oil changes keeps your engine running at its best, ensuring both optimal performance and maximum fuel efficiency. At Sunset Ford of Sumner, our expert service technicians can perform both conventional and synthetic oil changes, so you can continue to enjoy your everyday adventures in and around Sumner, Washington for miles to come!
Oil Change Intervals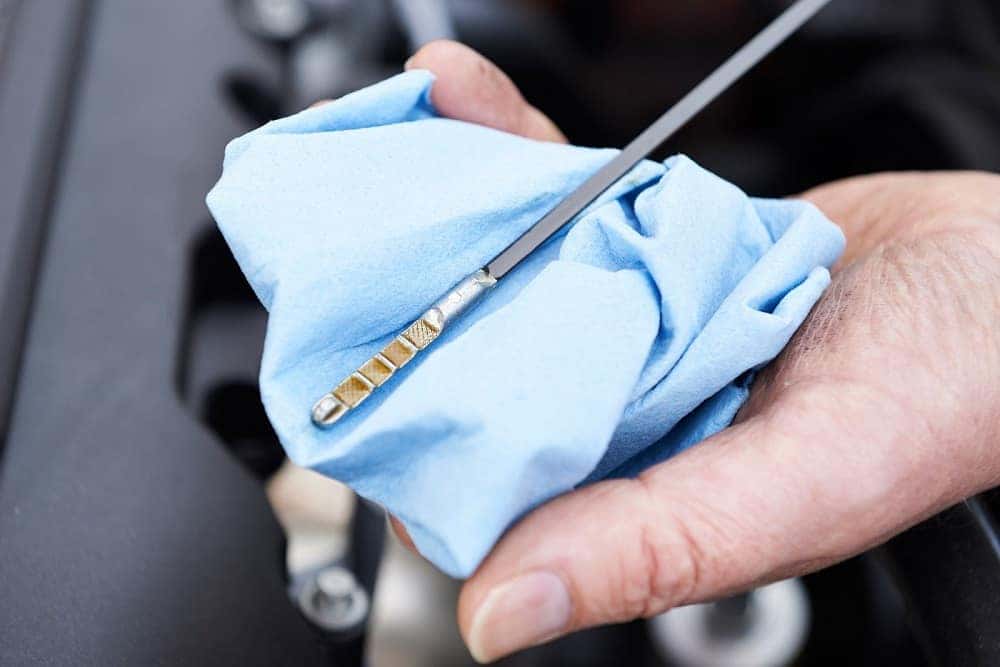 The oil in your engine serves many purposes. It protects all the different parts from outside debris. It also keeps the components cool and lubricated, which enables them to work together properly. Over time, the oil breaks down and needs to be replaced.
Depending on your make and model, as well as driving conditions and the type of oil you use, your recommended oil change interval will vary. To be sure, check out your owner's manual.
For the most part, cars that call for conventional oil will need an oil change between about every 5,000 and 7,000 miles. On the other hand, if your vehicle uses full synthetic oil, you could go up to 15,000 miles or more without needing an oil change.
By periodically checking on your oil levels and condition, you can avoid or mitigate potential damage to your engine.
Signs You Need an Oil Change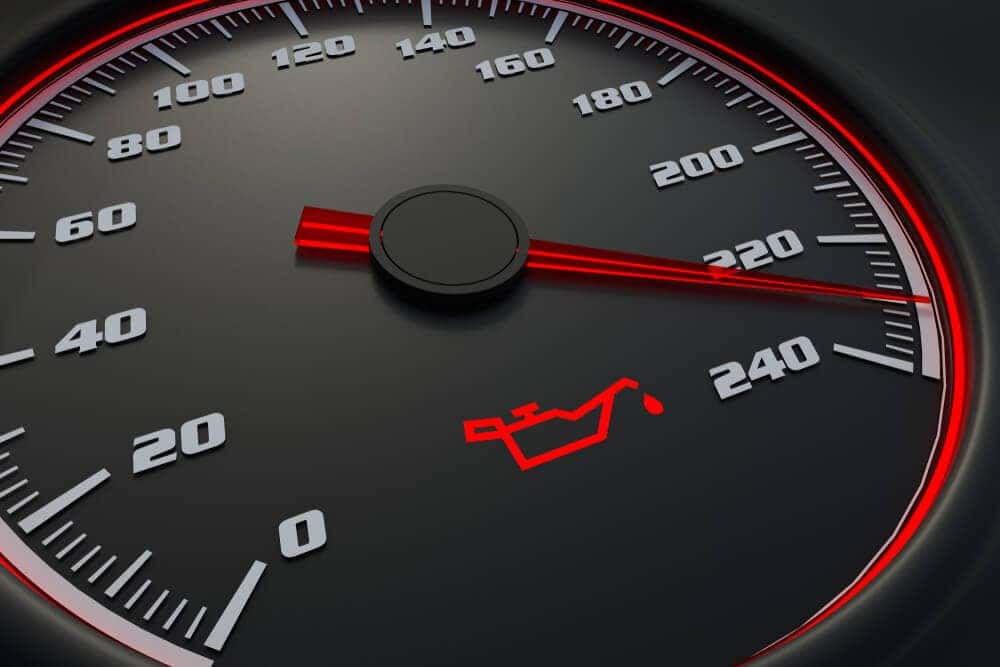 In addition to inspecting your oil and bringing your car in for regular oil changes, there are a few signs to watch out for that could indicate you need an oil change, including:
Unusual sounds coming from the engine
Oil or burning smell inside the cabin
Increased exhaust smoke
If you notice any of these signs, or if your check engine light appears and remains on, be sure to schedule an appointment to avoid or mitigate any further damage to your engine. The good news is that by keeping up with routine maintenance like oil changes, you can extend the life of your engine and car.
Oil Changes at Our Service Center
An oil change usually takes between about 30 to 45 minutes to complete. When you visit our service center, we'll drain the engine oil and remove the filter. Then, we'll put in fresh, new oil and put a new filter into place.
When you bring your vehicle in for an oil change, we're also happy to complete other types of routine service, such as tire rotations, brake inspections, and more.
Relax, You're Covered with Oil Changes for Life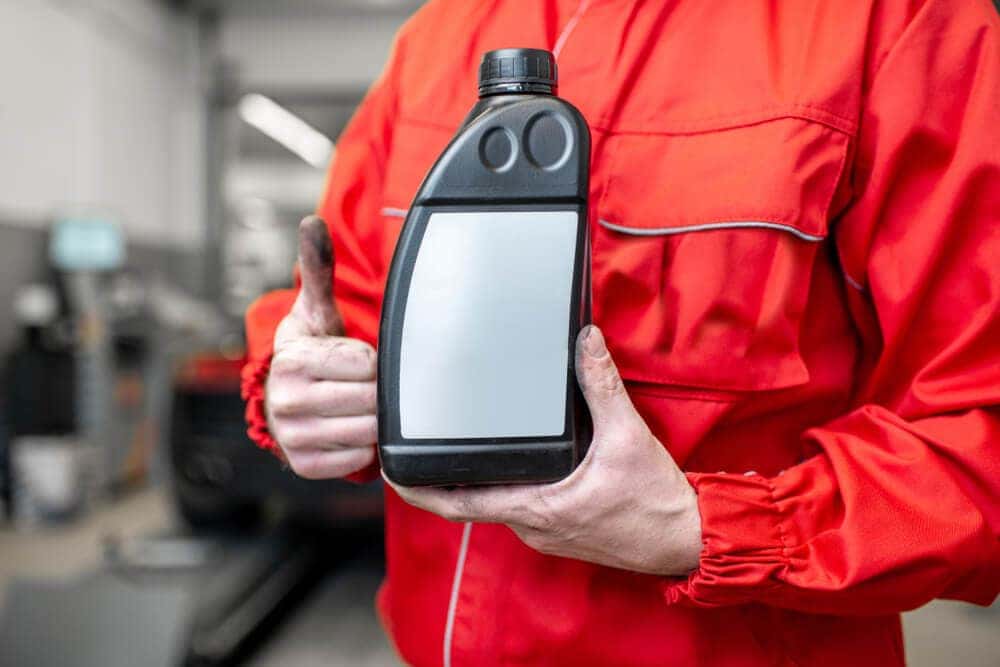 Although Oil Changes for Life might sound too good to be true, at our service center, they're a reality. So if you're in the market for a new or used car, truck, or SUV, you'll get more value and peace of mind when you own one from our dealership.
In addition to our Sunset Exclusive Oil Changes for Life, you'll also have Warranty Protection for Life, our limited powertrain warranty. It covers service for the vital components of your vehicle, so you know your investment is protected.
Not ready for your next set of wheels quite yet? We also offer an available Maintenance for Life program that can help you stay up to date with routine maintenance so your vehicle has the care it needs to perform at its best.
Where Can I Schedule an Oil Change near Sumner, WA?
Whether you know your car is due for an oil change, the check engine light just came on, or you aren't sure, schedule your next oil change with us today and find out for yourself how Sunset Ford gets you more!