Transmission Repair near Sumner WA

Whether you have a manual or an automatic, you rely on your transmission to get around Sumner, the entire Pacific Northwest, and beyond. At Sunset Ford of Sumner, we can perform a variety of transmission repair services to get you back on the road safely.
On this page, you can learn more about our transmission repair services near Sumner, WA. If you think it's time for transmission service or repairs, contact us to schedule an appointment today!
What Is Transmission Repair?
In some cases, certain parts of the transmission can be repaired more easily if they're accessible from underneath your car, truck, or SUV. However, if this isn't possible, the transmission system will need to be removed piece by piece.
During a transmission rebuild, each part will be carefully inspected. Everything that can still be used will then be cleaned and put back into the transmission system. Any damaged parts will also be replaced.
How Often Do I Need a Transmission Fluid Change?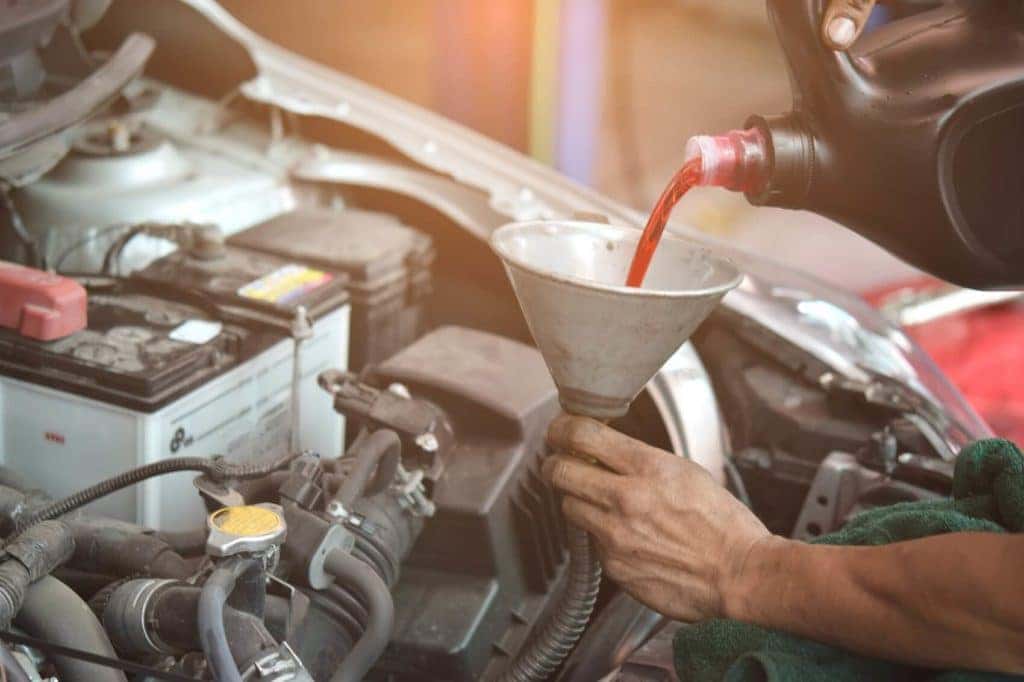 A couple of other types of transmission services include a transmission fluid change and a transmission fluid flush. Although it varies from model to model, most manufacturers recommend getting a transmission fluid change between about every 30,000 and 60,000 miles. To be sure, check the maintenance schedule in your owner's manual.
If you use your Ford truck or other model to tow frequently, you may need to replace the transmission fluid more often.
During a transmission fluid change, we'll remove the transmission fluid from the pan and replace it with fresh fluid, so your transmission has the lubrication it needs to perform at its best. Transmission fluid flushes, on the other hand, consist of removing the transmission fluid from every part of the transmission system.
What Are Signs I Need Transmission Repair?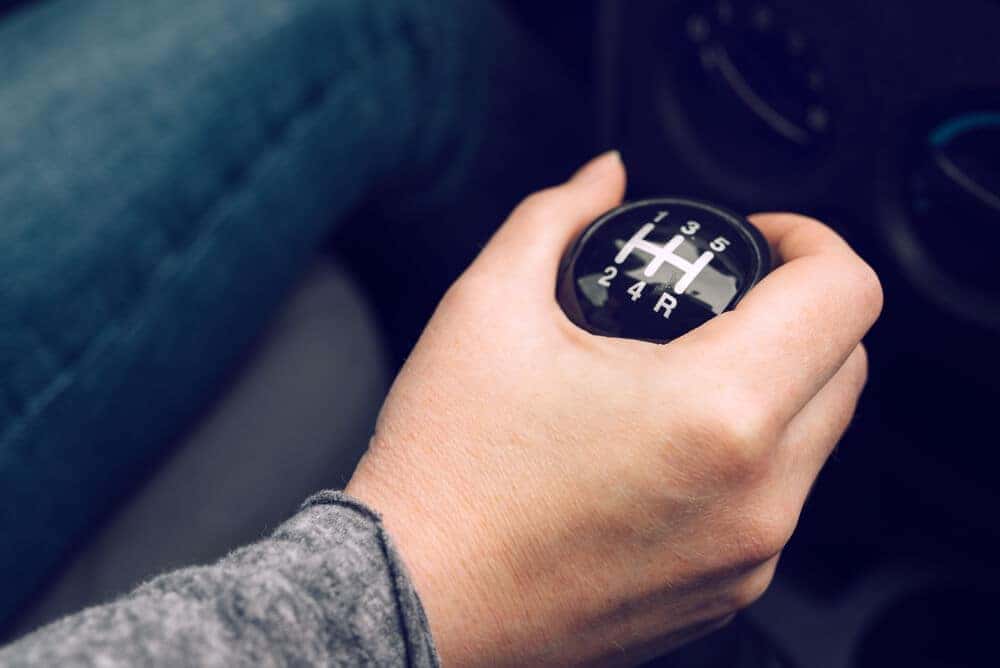 Transmission fluid is often bright red in color and has a sweet smell, making it easy to identify. If you notice red fluid under your car, in most cases, this indicates a transmission fluid leak. If the fluid smells burnt and/or appears dark and discolored, it may also need to be changed.
Along with that, there are a few other signs to watch out for that likely indicate you need transmission service or repairs, including:
Transmission popping in and out of gear
Strange noises, such as humming
Delay when switching gears
Pay attention to how your car, truck, or SUV feels and sounds as you drive. If something feels "off," it's a good idea to schedule a service appointment. By acting quickly, you can find out what's going on and take action to avoid or mitigate further damage to your vehicle.
Schedule Transmission Repair near Sumner WA Today
Think your transmission needs service or repairs near Sumner, Washington? If so, turn to the expert technicians here at our service center. If you want to take the wheel of a new car now or in the future, you'll get more value when you own one from our dealership, thanks to our Sunset Exclusives—Warranty Protection for Life and Oil Changes for Life.
With this kind of coverage, you'll be ready to drive off the lot with greater confidence and peace of mind. Find out how Sunset Ford gets you more by contacting us today!